6 tags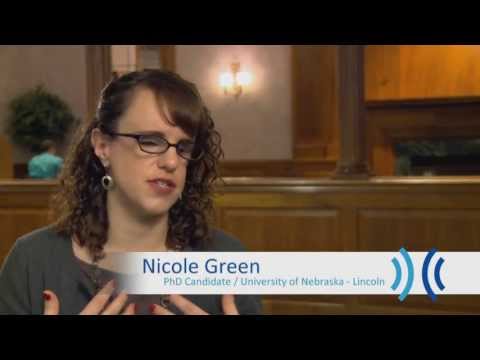 6 tags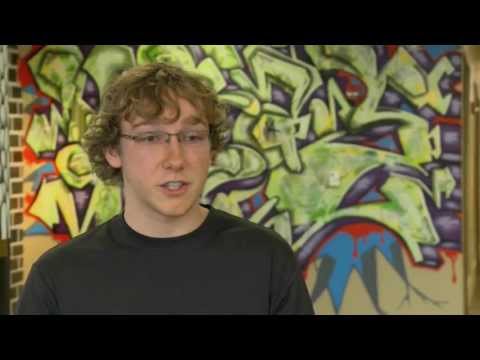 6 tags
6 tags
8 tags
5 tags
3 tags
6 tags
4 tags
3 tags
2 tags
Dyslexia
mixedness: I see you, you don't see me I think your picture You see my words I see my world Endless images in my head But you have my words I see the anwers and I can map my way There isn't enough time though Because you have my words Fuzzy, sharp, Moving, no racing,  It feels, it numbs My picture world Let me sit and enjoy it But I can't You still have my words  
7 tags
4 tags
Does Society See Dyslexia Backward? →
Doubly versed in dyslexia — as the parent of a son who has the learning difference and as a certified Orton-Gillingham professional — guest blogger Bonnie Magoon Haley shared with us her ideas on how and why dyslexia is misunderstood, and the shift that needs to occur in society.
6 tags
3 tags
5 tags
5 tags
1 tag
6 tags
5 tags
4 tags
6 tags
5 tags
Dyslexia Webinar: Translating the 504 Plan into... →
Shelley Ball-Dannenberg is Learning Ally's next special guest for the upcoming January 15 webinar. Shelley is a Certified Dyslexia Testing Specialist, author and parent. Along with her dyslexic daughter, Shelley co-authored a book: I have Dyslexia. What does that mean? Register to hear Shelley review top accommodations found in a 504 Plan and explain how to effectively implement them at...
5 tags
7 tags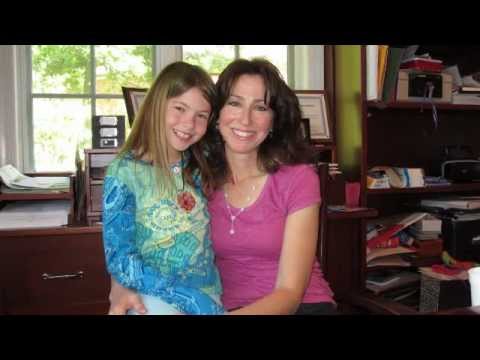 6 tags
3 tags
4 tags
1 tag
8 tags
9 tags
Learning Ally Transforms Website, Launches New... →
Read the national press release on our strategic expansion of resources in support of parent and family needs around learning differences and reading disabilities.
3 tags
Watch
Professional voice model Anne Richardson elaborates on the pleasure she derives through volunteering as an audiobook narrator at Learning Ally's Palo Alto studio. Learn more about volunteering at Learning Ally.
7 tags
9 tags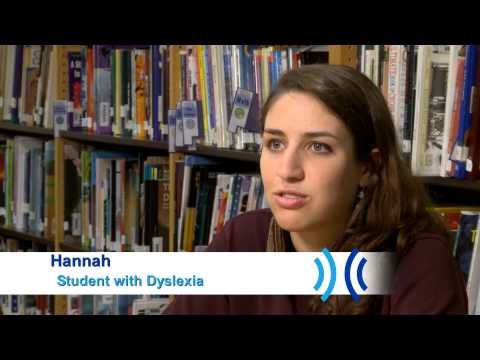 5 tags
6 tags
Learning Ally Volunteer Publishes 22nd Book
Author Mary McHugh, a volunteer at Learning Ally for the last four years, has published her 22nd book, Go For It! 100 Ways to Feel Young, Vibrant, Interested and Interesting After 50 - available on Amazon. This is the 5th in Mary's series of humorous books on enjoying life after 50. There is the best-selling How Not to Become a Little Old Lady and How Not to Become a Crotchety Old Man,...
6 tags
5 tags
4 tags
7 tags
4 tags
Learning Ally at Siemens VIP Center
"A simple solution if your child has DYSLEXIA and struggles with homework: Learning Ally" Thanks to Siemens, more people can find out about the resources provided by Learning Ally. The poster is included on a digital screen at the Siemens VIP center at Disney World. Around 60,000 visitors a year walk through Siemens VIP center where the Learning Ally message is currently posted digitally. The...
11 tags
5 tags